Outdoor
Festivals &
Art Show
SOCIAL &
CORPORATE
EVENTS
Sanctioned
Athletic
Races
Community
Development
& Non-Profits
Consultation
Through a series of face-to-face meetings, phone calls and emails this is an opportunity to exchange basic information regarding an overview of your event, concept, location, attendees and target audience.
Planning 
During this phase details are established regarding budget, logistics, permitting and licensing, safety regulations, design, vendors and entertainment.
Execution
At this point, all of the pieces are in place and fine-tuned. Depending on the size and scope of your event, the initial set-up will begin weeks prior to the event start date.
Post Event
Follow-up meetings are scheduled to summarize the event, review budgets and celebrate your success!
Services Offered
As a full-service event planner, we are capable of managing every phase of your event. From conceptualization to design, develop and implementation of all production and operations through the management of volunteers, supervision of contractors and coordination of applicable groups, public safety, businesses and regulatory agencies.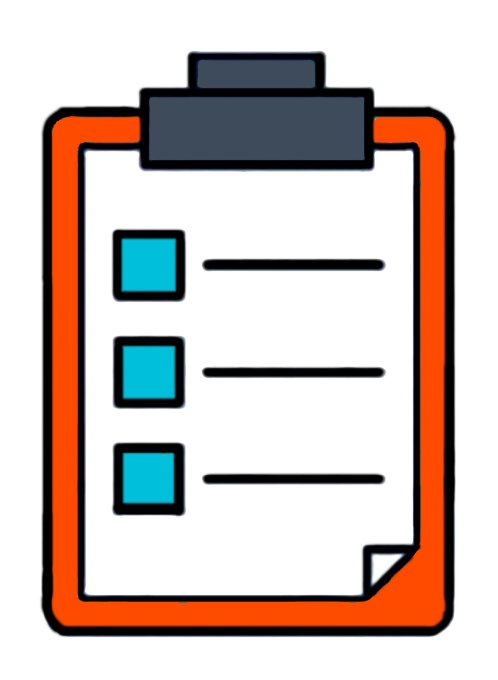 Establish site operations and master timelines and checklists
Coordinate city government permitting
Obtain regulatory agency licensing requirements
Create site plan, layout and scale diagrams
Determine parking, transportation and traffic flow
Define crowd flow and control management
Form emergency procedures and preparations
Manage radio communications and implementation
Develop event security and safety guidelines
Form police department, fire rescue service and EMS relations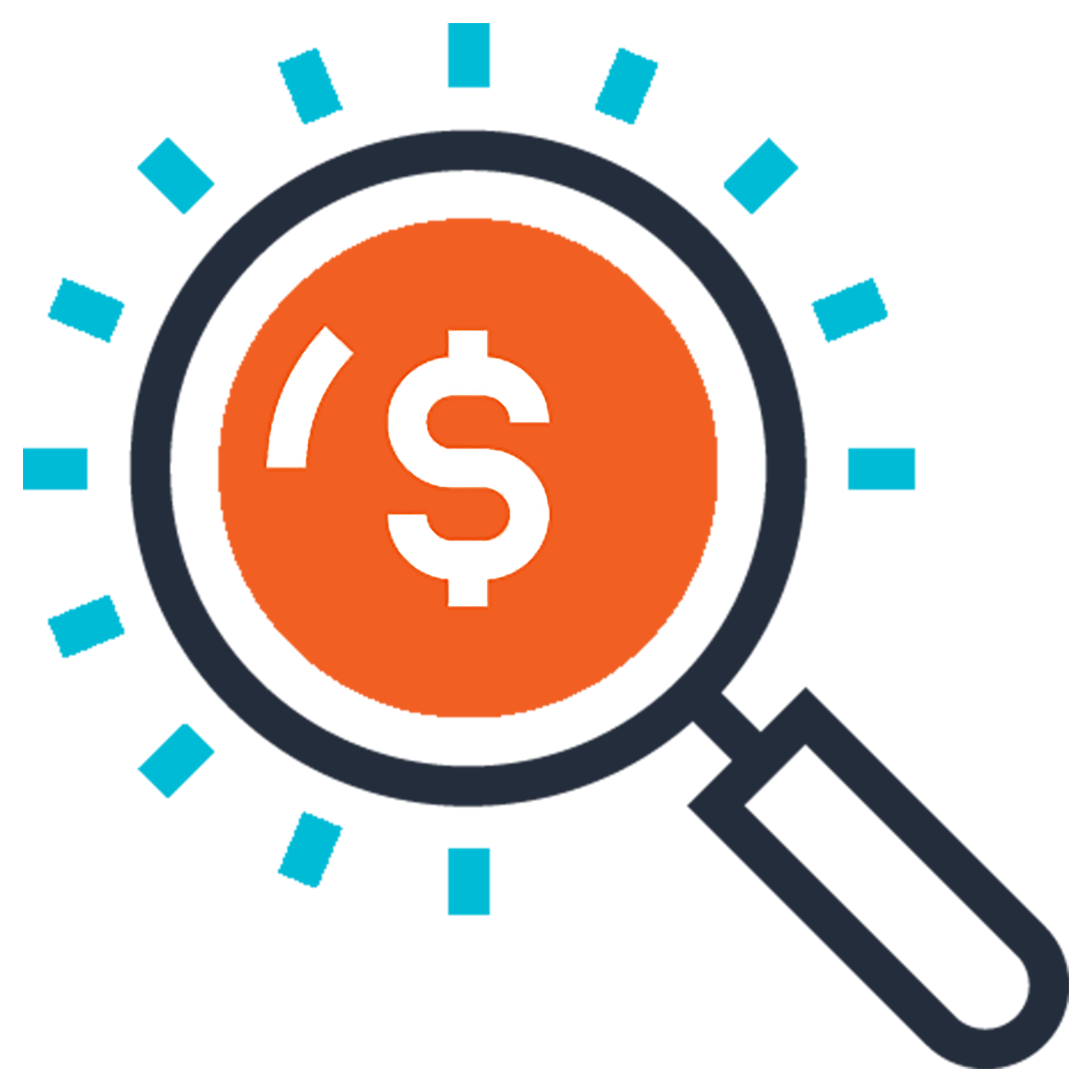 Develop revenue generation
Budget development, analysis and monitoring of revenues and expenditures
Negotiate vendor contracts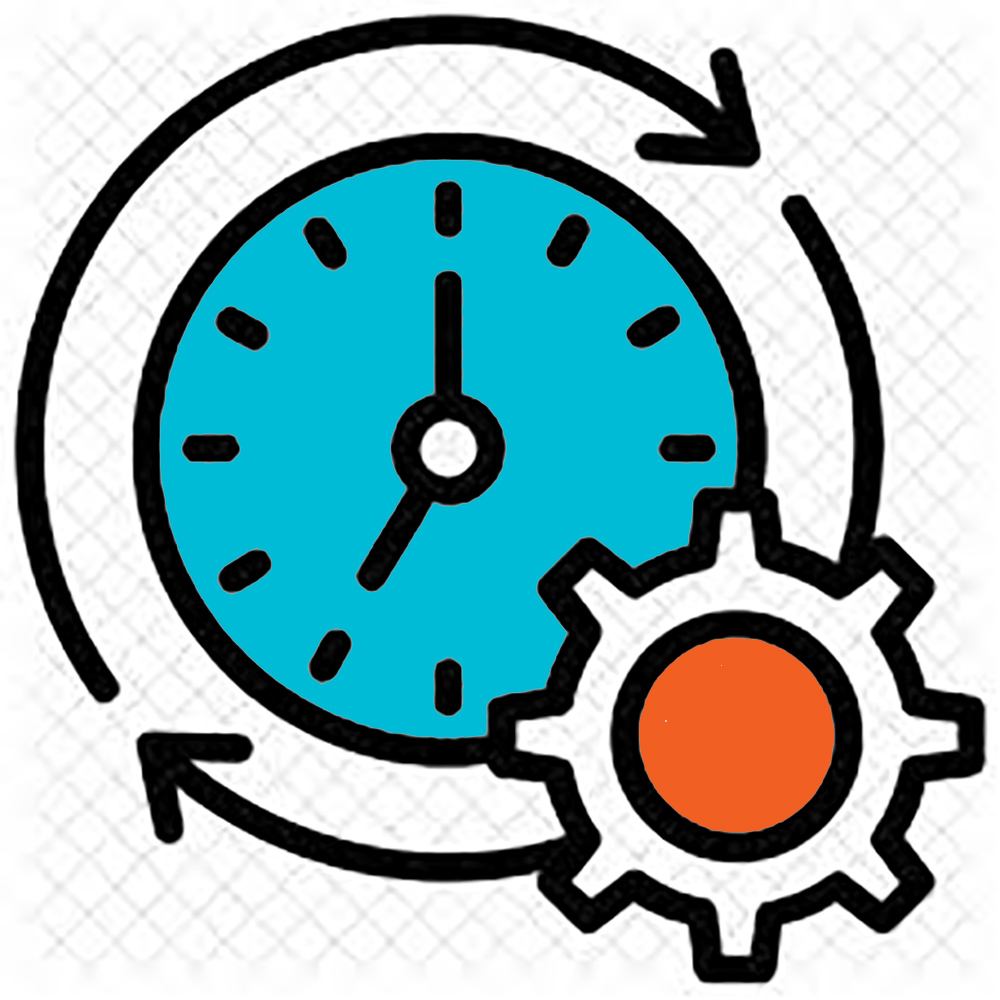 Coordinate photography, videography and drone coverage
Assist with sponsorship management
Implement special activities and community organization participation
Manage artist selection
Selection and booking of musical acts and entertainment
Coordination and management of volunteer services
Creation of marketing materials and signage
Selection and contract negotiations for food and beverage hospitality
Design and develop floral arrangements and décor
Installation of mobile stages, flooring and set design
Selection and contract negotiations of vendors; rentals, electricians, audio technicians, sanitation services, portable restroom services, parking attendants, fencing, security and patrol services
Coordinate and negotiate hotel bookings, travel accommodations and transportation