MEET THE TEAM
Standing Ovations' dedicated staff is committed to creating experiences that exceed client's expectations. From the initial planning phases through post meeting recaps, collectively our team delivers flawless execution coupled with superior service for each and every event.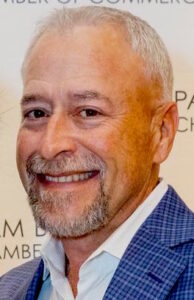 STEWART AUVILLE
CEO – Chief Event Officer
For over two decades, Stewart has devoted his career to honing his skills and expertise placing Standing Ovations on South Florida's map as the premier event production and management company.  With experience, comes knowledge and with this knowledge comes a sense of comfort knowing you are in qualified and capable hands.  As head ringmaster, Stewart recruits the best in the business to assist in orchestrating exceptional events while utilizing his established and respected vendor relationships.  When Stewart calls, people answer.  Whether you are planning an intimate, inaugural, non-profit soiree or organizing a long-standing, annual event with a million-dollar budget, Standing Ovations leaves no stone unturned when it comes to ensuring your success and satisfaction.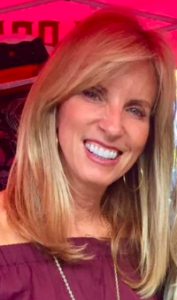 KIM REDDINGTON
Artist Relations Manager/Administrative Manager
Kim is responsible for assisting artists from applications to load-in/load-out procedures, daily operations, on-site judging and awards presentation. Basically, she's the artists go-to, right hand gal! And it doesn't stop there. Kim's prior sales experience with Warner-Lambert and Nabisco Brands serves Standing Ovations well as her organizational and communication skills are crucial to the management of endless amounts of detailed administrative work.  Which she always accomplishes in a timely fashion with a smile on her face.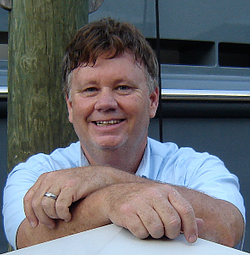 MITCH LAUTMAN
Entertainment Manager
Mitch has been the face of Stellar Entertainment Group, a licensed, bonded and insured talent and booking agency in South Florida since 2000. A vital team player of Standing Ovations, Mitch is our on-site contact person for all entertainment agreements, performance scheduling, sound, lighting, staging, artists' transportation, rider compliance and more. As a founding member of the popular band, Classic Rock Therapy, Mitch knows every act on his roster of over 150 local and national artists, including some of the country's top tribute acts. With his professional experience and industry knowledge, Mitch helps clients select the best entertainment to complement their event while adhering to budgets.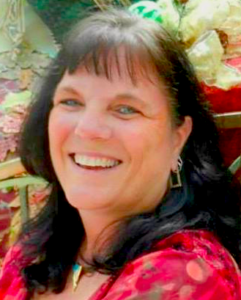 DEBBIE JOHNSON
Volunteer Manager
Debbie has been selflessly devoted to volunteerism for several years, logging in countless hours with local organizations including The South Florida Fair, Girl Scouts of America, SunFest, ArtiGras, Resource Depot and Yesteryear Village, among others.  In her role with Standing Ovations, Debbie oversees volunteer recruitment, application processes, shift assignments, check-in/check-out procedures, hospitality and all volunteer communications through mailings and e-mails.  Volunteers are critical to the success of our community events and Debbie delivers one hundred percent for every event.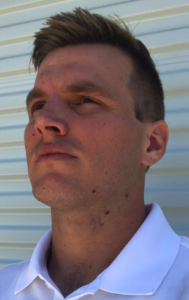 SPENCER SHELLARD
Operations Manager
When it comes to site operation logistics, Spencer's calm, cool and collected demeanor is a godsend. At the forefront of his responsibilities is ensuring the safety of our guests and volunteers.  Spencer's knack for multi-tasking and managing site communications, deliveries, set-up and tears down of rentals, equipment, electricity, and parking has made him an invaluable member of Standing Ovations core team for the past decade.  Additionally, Spencer skillfully navigates inventory controls, committee requests, supervision of contractors and acts as a liaison with public safety and regulatory agencies.