Welcome to Standing Ovations Event Production &
Management Company
Since the launch of Standing Ovations in 2005, owner, Stewart Auville has carved a niche as one of the most recognized professional event planners within South Florida's government, non-profit and commercial sectors. Specializing in outdoor festivals, art shows, corporate events and sanctioned, athletic races, Stewart's can-do attitude coupled with an innate talent to successfully conceptualize his client's visions has earned Standing Ovations praise and accolades as the dynamic, strategic event planning company in the Sunshine State for over two decades.
Outdoor
Festivals &
Art Show
SOCIAL &
CORPORATE
EVENTS
Sanctioned
Athletic
Races
Community
Development
& Non-Profits
Consultation
Through a series of face-to-face meetings, phone calls and emails this is an opportunity to exchange basic information regarding an overview of your event, concept, location, attendees and target audience.
Planning 
During this phase details are established regarding budget, logistics, permitting and licensing, safety regulations, design, vendors and entertainment.
Execution
At this point, all of the pieces are in place and fine-tuned. Depending on the size and scope of your event, the initial set-up will begin weeks prior to the event start date.
Post Event
Follow-up meetings are scheduled to summarize the event, review budgets and celebrate your success!
Services Offered
As a full-service event planner, we are capable of managing every phase of your event. From conceptualization to design, develop and implementation of all production and operations through the management of volunteers, supervision of contractors and coordination of applicable groups, public safety, businesses and regulatory agencies.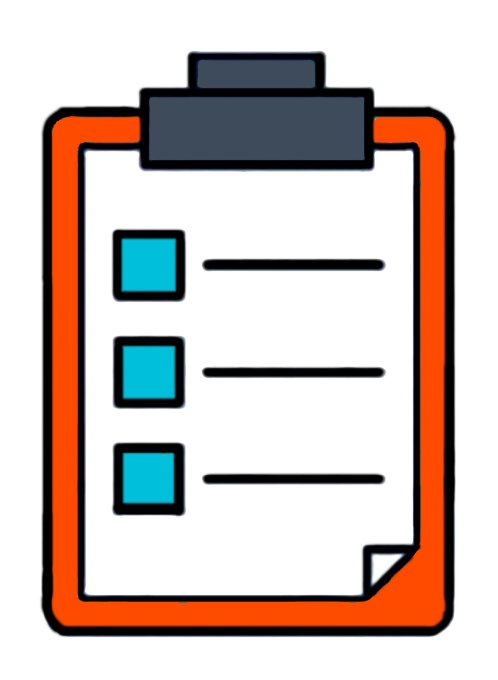 Establish site operations and master timelines and checklists
Coordinate city government permitting
Obtain regulatory agency licensing requirements
Create site plan, layout and scale diagrams
Determine parking, transportation and traffic flow
Define crowd flow and control management
Form emergency procedures and preparations
Manage radio communications and implementation
Develop event security and safety guidelines
Form police department, fire rescue service and EMS relations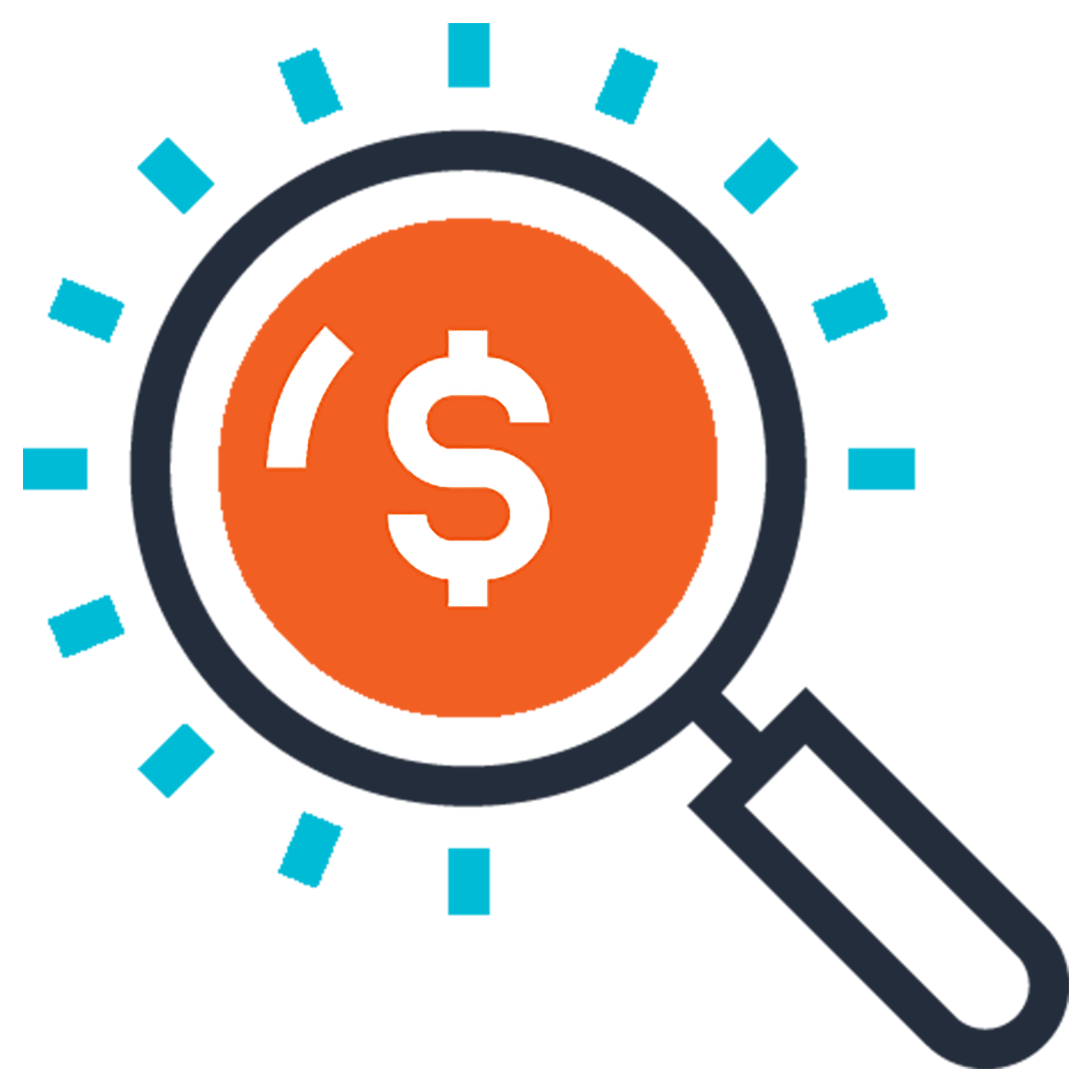 Develop revenue generation
Budget development, analysis and monitoring of revenues and expenditures
Negotiate vendor contracts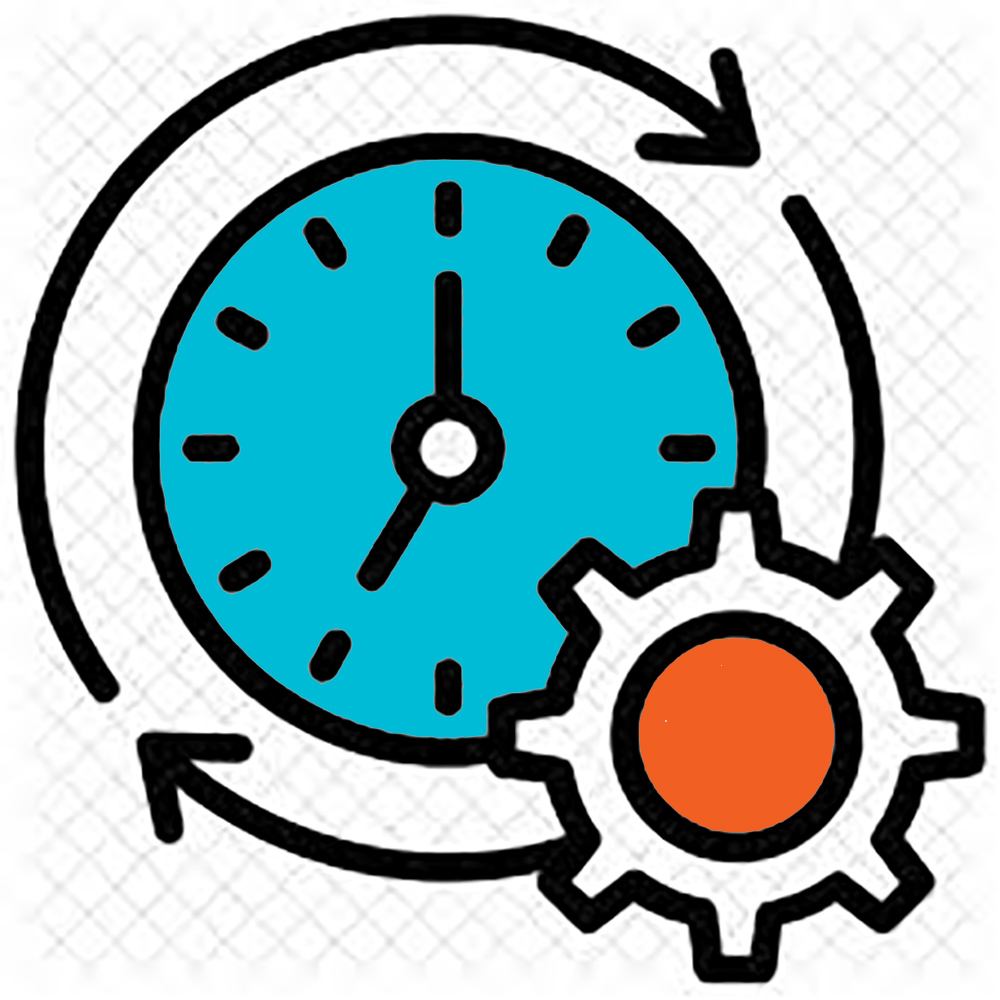 Coordinate photography, videography and drone coverage
Assist with sponsorship management
Implement special activities and community organization participation
Manage artist selection
Selection and booking of musical acts and entertainment
Coordination and management of volunteer services
Creation of marketing materials and signage
Selection and contract negotiations for food and beverage hospitality
Design and develop floral arrangements and décor
Installation of mobile stages, flooring and set design
Selection and contract negotiations of vendors; rentals, electricians, audio technicians, sanitation services, portable restroom services, parking attendants, fencing, security and patrol services
Coordinate and negotiate hotel bookings, travel accommodations and transportation
"Thank you to Stewart Auville of Standing Ovations for your outstanding service to El Sol, Jupiter's Neighborhood Resource Center in planning and managing our 2018 and 2019 El Sol Fest in Jupiter, FL. You ensured a first-class experience from start to finish for our staff, event committee members, vendors, volunteers, and event attendees. Your contribution of creative ideas, business contacts, and time created an exceptional festival for our community members. You were an anchor, always willing to help out with anything we needed, and it made a difference when things got hectic. It makes a difference to work with someone who knows what they are doing and is willing to do what it takes to make it happen."
Georgia Anderson
Chief Development & Communications Officer, El Sol – JNRC
"Working on events with Standing Ovations is an exciting and rewarding experience.  From planning to execution, Stewart Auville is very adaptable and brings tremendous knowledge of event production and resources.  He skillfully injects his creative ideas, expertise and abilities into your project to always provide the best possible outcome. It is really an extra benefit to have Team Standing Ovations as a partner for your event planning. Stewart's standard is "excellence" so, rest assured, with his professionalism, efficiency and commitment your event will be a winner!"
Kathleen Weekes
Manager, Dania Beach Community Redevelopment Agency
"Working with Standing Ovations you can always be sure everything is organized. Which makes it easier to plan."
Chester Campbell
Audio Engineer, C-KEYS, Recording & Live Sound
"C4 Rents has been fortunate to have been chosen as the rental company by Standing Ovations for many of their contracted events and projects. We have established a good working relationship through communication and honesty. Always looking forward to the next one. Thank you Stewart!"
Craig Martin
Owner, C4 Rents, Inc.
"I have worked in the special events business in Palm Beach County and South Florida for over 30 years.  I can say that there is no management company I would rather work with then Standing Ovations. Stewart Auville pays immense attention to even the smallest details and planning. He has the years of experience to handle and resolve any issue that may pop up before, during or after your event promptly and professionally. With constant discussions on budgetary needs and site planning, he is extremely knowledgeable and helpful in his analysis and recommendations from start to finish. When Stewart is in charge I know I can be assured of teamwork and a successful outcome."
Michael J. Johns
Director, Michael J. Johns, Inc., Consulting & Clean-up Services for Special Events
"Stewart and the Standing Ovations team are known for their exemplary customer service. Like USS, Stewart has over 20 years of experience within professional event planning services and it shows! Partnering with Standing Ovations is always seamless."
Chris Dietrich
Special Events Account Manager, United Site Services, Inc.
"I have worked with Stewart professionally for the past 12 years and can say without hesitation that he is one of the most knowledgeable and well-connected event professionals in our industry. He and his team define professionalism during all stages of the event production process – from concept through execution. Stewart's skill set encompasses every detail needed for organized and thorough event logistics, planning and oversight. Whether it's an intimate celebration for 50 guests or a large-scale event for 150,000 attendees, Standing Ovations will handle every detail flawlessly!"
Suzanne Neve
CEO, Florida Festivals & Events Association
"Stewart and his team at Standing Ovations add the most value to any special event.  They are not only hardworking, but they are so creative and produce events that are aesthetically pleasing to all attendees. You will not regret working with Standing Ovations and your event will not regret it either."
Danielle Peruzzi
Pompano Beach CRA Project Coordinator
"When working with Standing Ovations you receive a great sense of security. You can be confident Stewart has thoroughly thought about every potential scenario and will execute all his responsibilities. When you work with Stewart once, you understand why he has such long-term relationships with his clients."
Bianca Colon
Director of Events, Palm Beach North Chamber of Commerce
"It has been an absolute pleasure working with Standing Ovations, LLC over the course of the past three years. Stewart Auville and his entire team, are true event professionals who have consistently gone the extra mile to ensure that every aspect of our Boynton Beach Haunted Pirate Fest & Mermaid Splash event was planned with meticulous detail and executed without a hitch. Standing Ovations is the absolute epitome of what a professional event management company should be!"
Mercedes Coppin
Business Promotions & Events Manager, Boynton Beach CRA
Let's Start Planning Your Next Event!